Description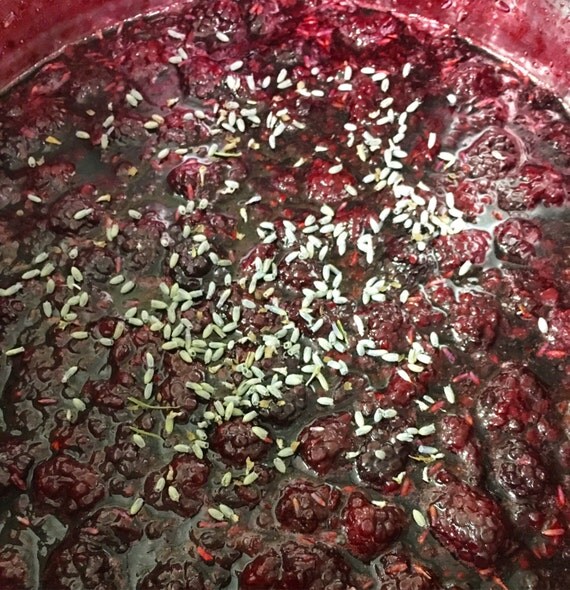 This handcrafted gourmet jam is the unique pairing of Texas grown blackberries and lavender buds! Although it might seem like an odd pairing, the floral notes of the lavender pairs beautifully with the floral flavors of the blackberries. So delicious on a scone accompanied by a hot cup of tea or makes a great glaze for pork.
ALL NATURAL & GLUTEN FREE
8oz. jar
Made with blackberries, pure cane sugar, lavender buds.
Save